We know that our clients journeys to progress at different paces, and that they need different levels of support along the way. 
At Isabella's Homes, we provide a range of step down services to help clients to progress. We believe that the road to recovery shouldn't be rushed. Therefore, we offer our users permanent residence as they get their lives back on track, and in a new direction in a place they can truly call home.
We run supported living schemes that provide accommodation and trained staff to help individuals learn how to maintain their tenancy, develop independent living skills and access community services. You can find out more about our supported housing service model by downloading our Isabella's Homes Supported Housing Leaflet.
Although we have a standard core provision, the precise facilities and support we offer can be tailored to meet local needs.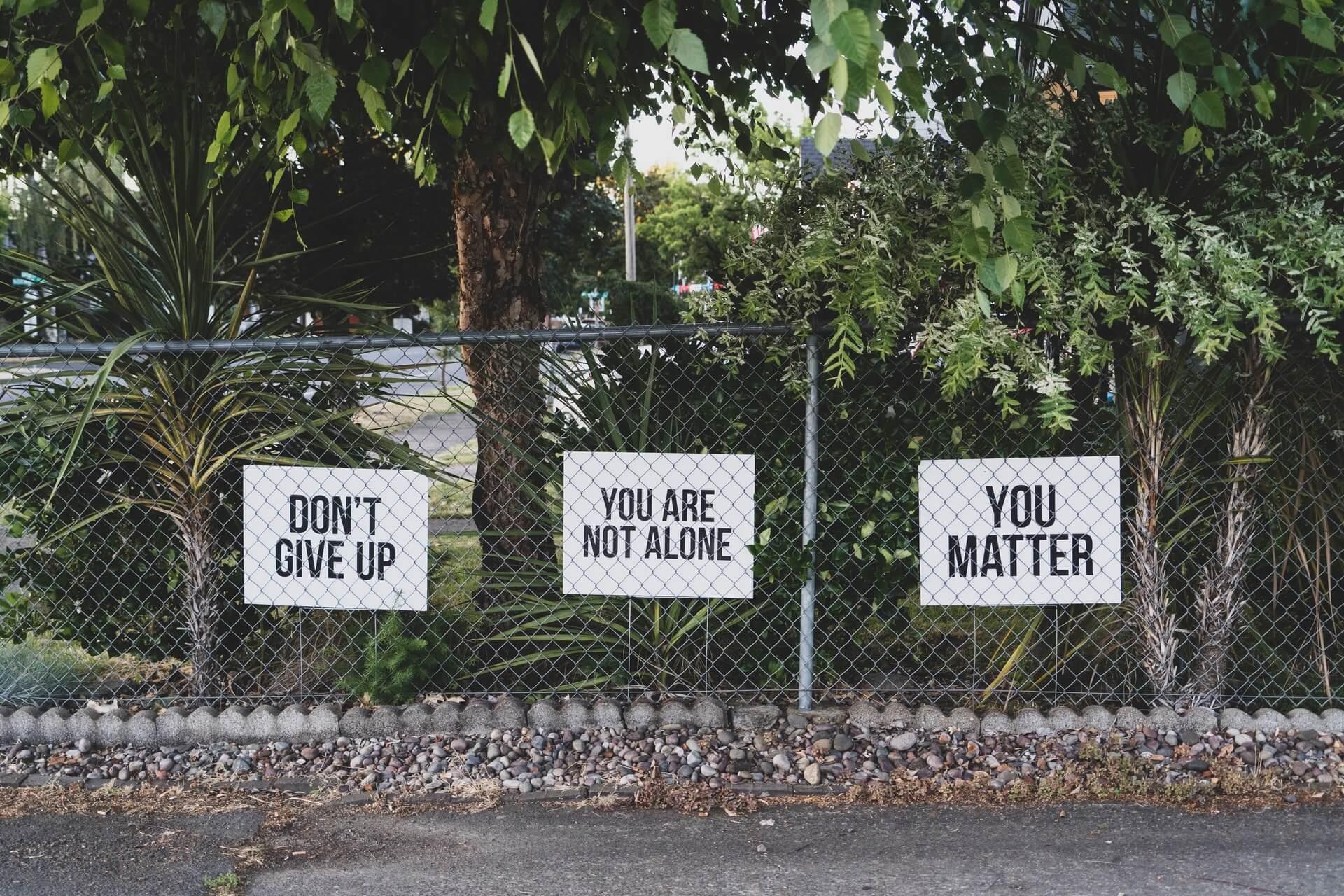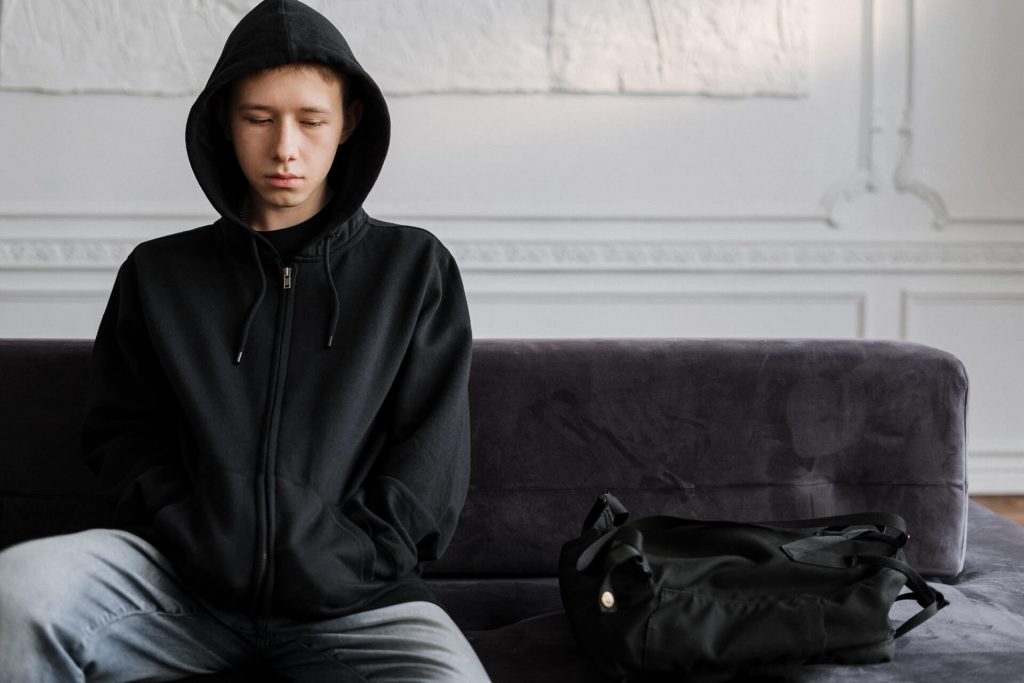 Isabella's Homes have a range of accommodation types to cater for people's different needs.
We have shared housing with shared facilities and a communal living or a room with an en-suite as well as a self contained flats This creates a community spirit that can help people develop their independent living and social skills in a safe environment
Follow Us on Social Media